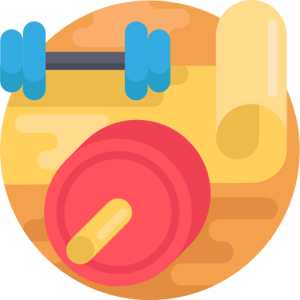 Fitness
Whether you are looking to simply get healthier or get into a specific fitness activity, we will match you with a trainer who can customize each session to meet your fitness goals.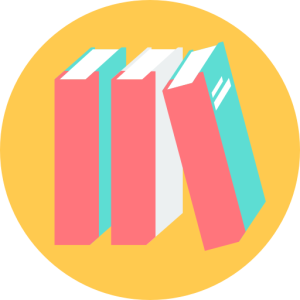 Education
Finding the perfect tutor could be difficult. We are here to match you with whatever subject you or your child needs help with. From school subjects to any test / interview preps, we've got someone for you.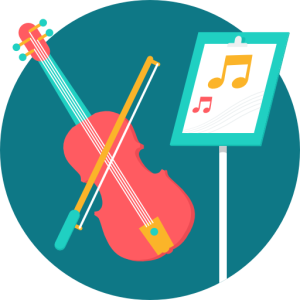 MUSIC
There is no better way to learn to play a musical instrument than in a one-on-one setting. No matter where you live, chances are we can introduce you to a music teacher in your neighbourhood.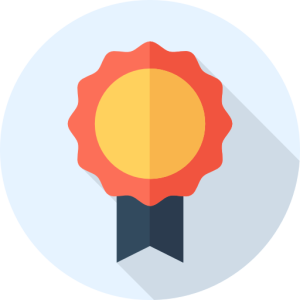 VERIFIED EXPERTS
We only accept the best experts in our network. To ensure the quality of our experts, we meet with every single one of them to verify their qualifications and to make sure they are who they say they are.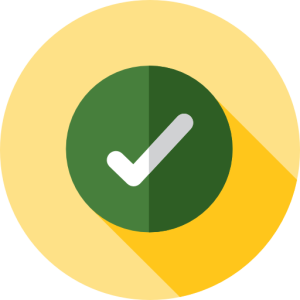 WE'VE GOT YOU COVERED
We have gone through the hoops to find our experts, so that you don't have to…just schedule the time and day for the class, then you are all set. We are always there to step in if you experience any complications.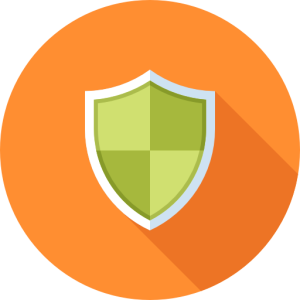 SECURED PAYMENT
All payments are made in advance direct into a Hong Kong registered bank account or by credit card. TaskPins will only pay an expert after you have confirmed delivery of the session.