We all expect and demand the highest quality of service though let's be honest, many times it is lacking. It should be a no brainer to be courteous and professional, and applies equally to someone providing a service, and for the person consuming the service. Our goal at TaskPins is to bring this level of quality back into our daily interactions. At the end of the day we like buying from people we like, and likewise we like providing a service to people we like.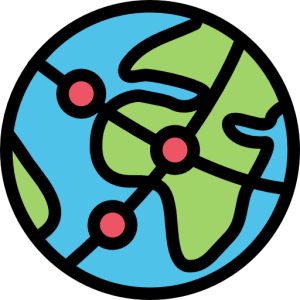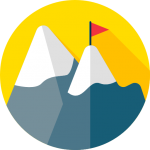 We want to make your life a little bit easier by finding quality experts for you to choose from.
You may be looking to help your child in an academic subject. Perhaps you are looking to learn a new musical instrument or improving your knowledge? Are you the sporty type or looking to become healthier?
Through TaskPins we want to be able to help you find people who can help you achieve what you want to achieve!!!