Courses provided by TaskPins for your inner performer.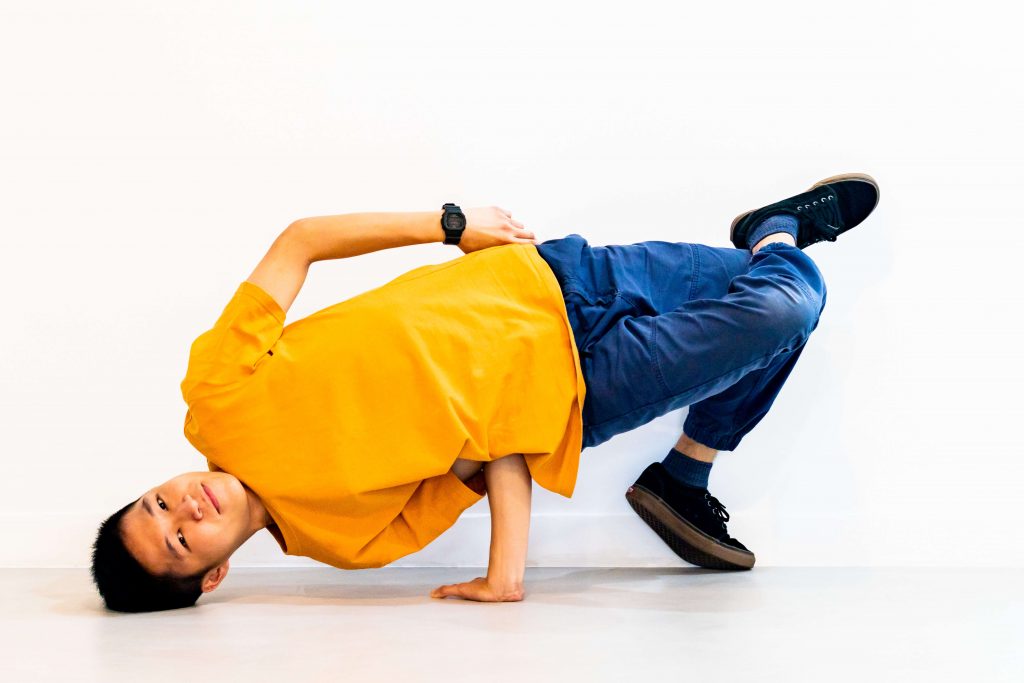 Breakin'
Break dancing classes will allow you to discover and build your body strength as well as your confidence, through cool dance moves. Learn to turn your negativity into positivity by understanding hip hop culture and last, but by no means least, have fun!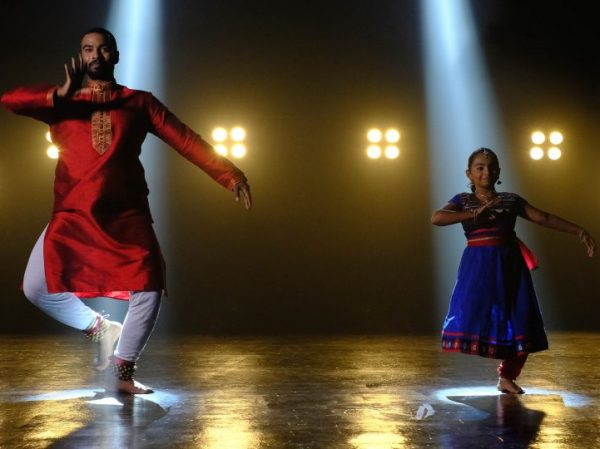 Bollywood Dancing
A Bollywood Dance Class is a fun-filled hour of Indian dance, suitable for all levels (adults and teenagers) including complete beginners. The class begins with an upbeat Bhangra cardio warm-up, covers basic Indian dance technique and finishes with a short fun Bollywood Dance choreography.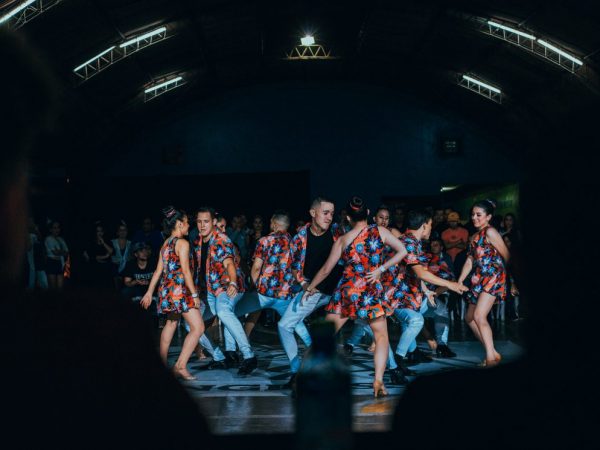 Salsa
Classy. Electrifying. Passionate. These classes cater to all, and emphasis on the efficiency of movement, body postures and control, and steps. What are you waiting for? Put on your salsa dancing shoes and learn to party like you are in a Latin fiesta.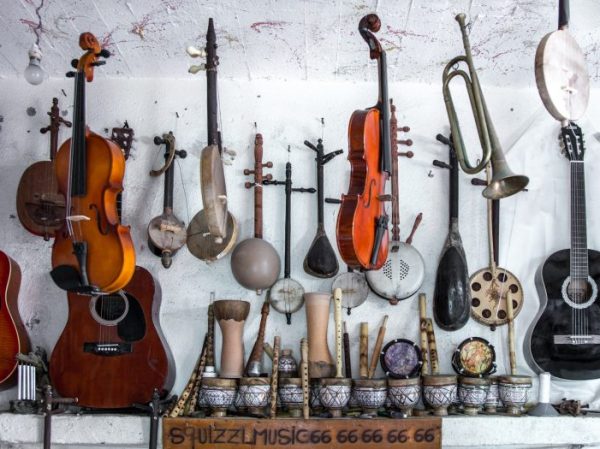 Music Lessons on Various Instruments
It is well documented that music soothes the soul, and for helping with learning and memory as well as reducing anxiety and bringing on calmness. From novice through intermediary to advanced, the guitar and ukulele provide an excellent that helps give a different slant to the day.